Workshop

/

10/09/2019

-

10/10/2019
ROS-I EU Fall '19 Workshop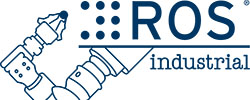 With all the excitement and curiosity surrounding releases of ROS2 distros, we are pleased to announce the Spring edition of ROS-Industrial EU Tech Workshop, which will take place at Fraunhofer IPA on October 9 and 10, 2019.
ROS 2 supports multiple DDS/RTPS implementations and various factors will influence in choosing the right vendor for your needs: logistical considerations like the license, or technical considerations like platform availability, or computation footprint.
Keeping in tune with this, two of the most popular DDS vendors, ADLINK and eProsima, would be presenting their stacks at the workshop. Additionally, Bosch, one of the members of the EU funded Ofera project, would be presenting microROS, which extends ROS2 capabilities for extremely resource constrained devices.
Lastly, as an internal effort, Fraunhofer IPA would be demonstrating the porting of the ur_modern_driver to ROS2.
Note: Participants will be provided with USB sticks with Ubuntu and all the necessary libraries and IDEs pre-installed.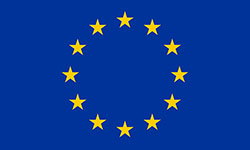 ROSIN is financed by EU. More information on the EU project ROSIN