Smart components for shorter ramp-up phases
Once machines are assembled and then installed, it can still take a while before they perform efficiently and according specifications. For example, interfaces to other machines must be programmed and process parameters optimized. This ramp-up, or preparatory phase for production launch, costs companies both time and money. Fraunhofer IPA teamed up with 11 partners in the "I-Ramp³" project to develop technologies aimed at significantly reducing this phase. The team will present its findings on September 22 and 23, 2015.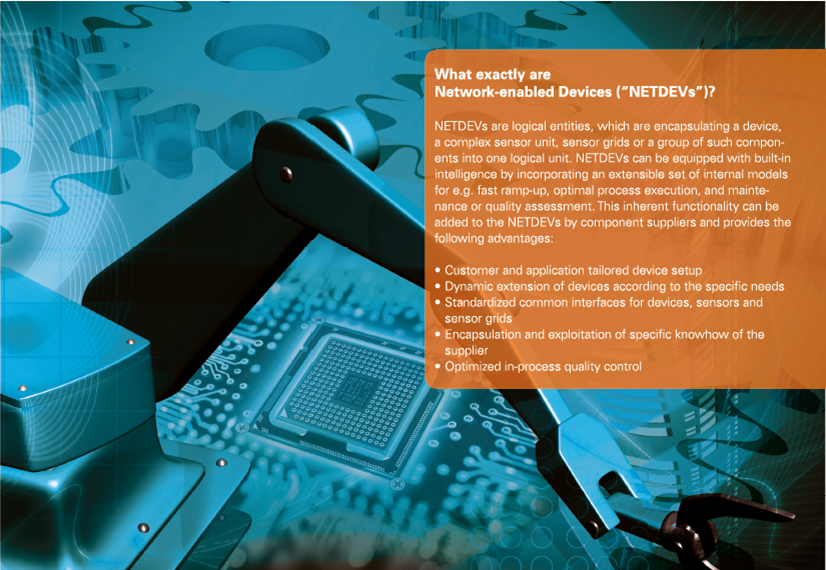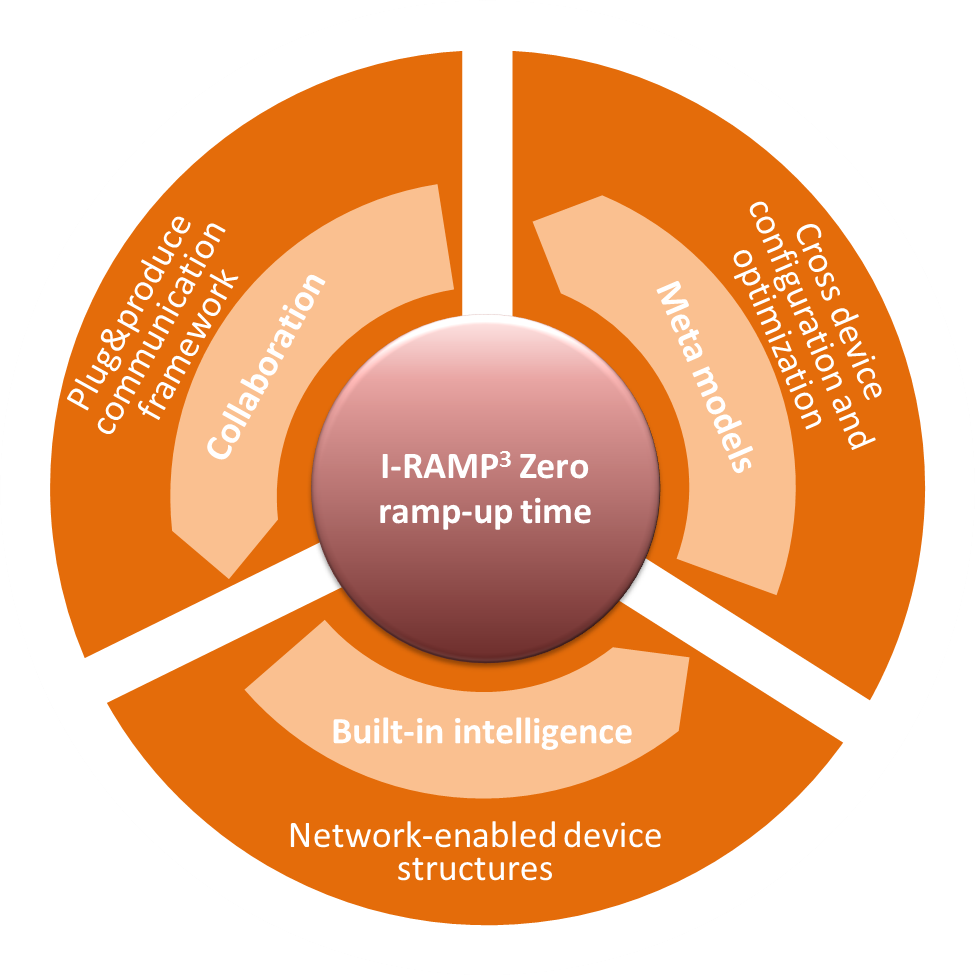 Setting up and connecting a machine is usually a quick job. After all, the manufacturer will have ensured during the design process that everything fits together perfectly. However, the steps which follow can be much more problematic. Martin Kasperczyk, Project Manager at Fraunhofer IPA: "Among other tasks, it is necessary to identify interfaces with other machines and optimize process parameters. Once this has been done, everything has to be programmed manually." Kasperczyk explains that the ramp-up phase incurs huge costs for companies as it occurs not only after a machine has been put together, but also when products or tools are exchanged and following an unforeseen malfunction.
IT tools facilitate shop floor communication
In the I-Ramp³ project, which received funding from the seventh EU Research Framework Program (FP7), Fraunhofer IPA addressed this topic together with 11 partners from research and industry. They expanded machines to include smart components, creating what are known as NETDEVs, or "network-enabled devices". These IT tools facilitate communication between machines on the shop floor. "NETDEVs turn machines into self-learning systems: they connect with each other, sharing their respective capacities and process this information within the defined parameters," Kasperczyk explains. This allows them to identify, configure and optimize themselves. Initial tests with project partner's machines confirmed the success of this technology. "For example, one system engineering firm has successfully managed to reduce the time required to identify process parameters from five hours to just a few minutes," Kasperczyk reveals. A further benefit is that data is not only collected more quickly, but more accurately too. He adds: "This will improve production quality."